Every year, June 27th marks the occasion to raise awareness about the importance of UV protection.
This National Sunglasses Day, join the EyeBuyDirect crew as we recognize the importance of sunglasses — in terms of eye health, style points & free sunglasses!
Why is UV Protection Important?
Almost anyone can appreciate a beautiful and sunny day. However, that doesn't mean we should ignore the damaging effects the sun's rays can have on our eyes. Here are some interesting facts:
A total of 20% of all cataracts (permanent blurry spots) in the eye are caused by long term exposure to UV rays.
Blue light from the sun's rays can also cause macular degeneration. This causes direct damage to your retinas and can negatively impact your central vision.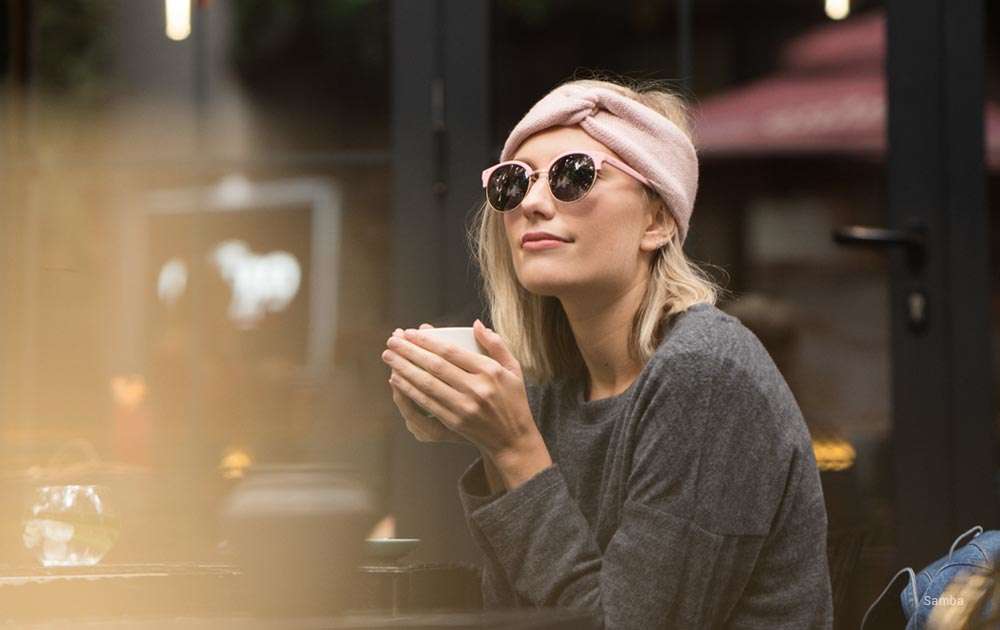 Samba, in Pink
The sun's rays wait for no one!
Wearing sunglasses all throughout the year is one of the best eye health habits you can pick up. Remember: Using sunglasses while you drive, hike, or shop can have a number of benefits.
Sunglasses will reduce the pesky glare you'll encounter during your drives or outdoor activities.
On top of providing visual protection, they'll also keep your eyes comfortable in high light situations. Less squinting means less tired eyes!
Special lens coatings can bring your UV protection game to the next level: polarized lenses eliminate haze, mirrored lenses add a flash of style, and gradient tint lenses bring a whole new set of color options to the table!
Win brand new frames for summer selfies!
At EyeBuyDirect, getting the UV protection you deserve is both easy and affordable. But enough about us!
To celebrate National Sunglasses Day, we're giving you, lucky reader, a chance to win a brand new pair of sunglasses. All you gotta do is post a sunglasses selfie wearing our frames on Instagram and tag @eyebuydirect for a chance to win a free pair of your choice of any sunglasses from EBD. One lucky winner will be announced by direct message.
The only catch is this contest only lasts for the remainder of National Sunglasses Day (contest ends June 27, 11:59 pm PST), so our advice is to get in quick!
Head over to our Instagram page now to take part!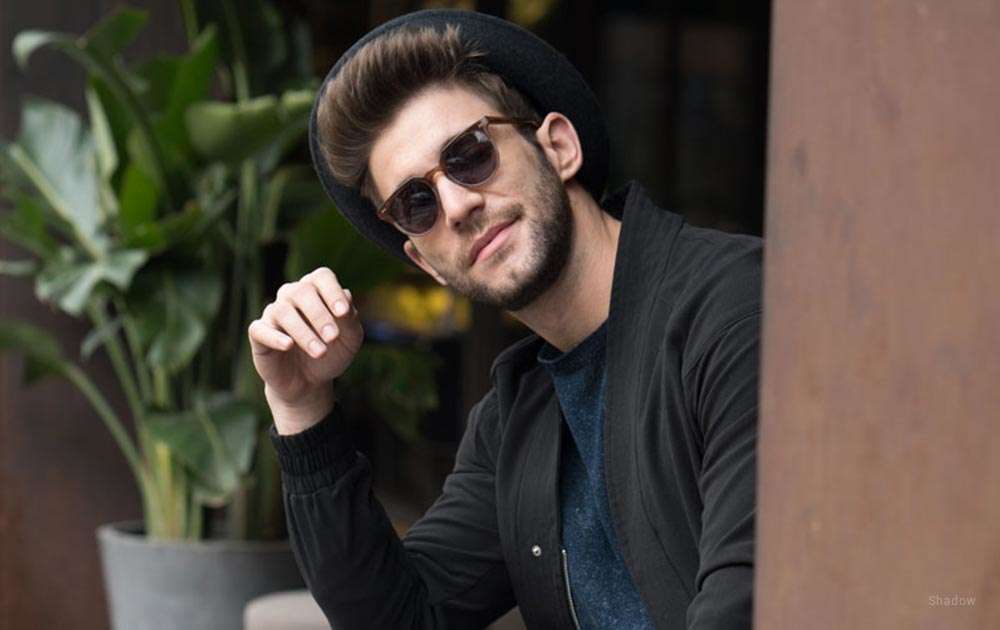 Shadow, in Neapolitan