Investing in your future now means investing in your eyesight.

Here at EBD, we've partnered up with our favorite student discount go-to, UNiDAYS, to give US students 20% off any and all orders plus free shipping with EyeBuyDirect.
What is UNiDAYS?
If you're a student, UNiDAYS is your new best friend. It's an online hub that offers the best student discounts from major retailers. We're talking non-stop perks on your favorite brands all year round. One of the latest, and in our opinion greatest, perks for US students they offer is 20% off with us.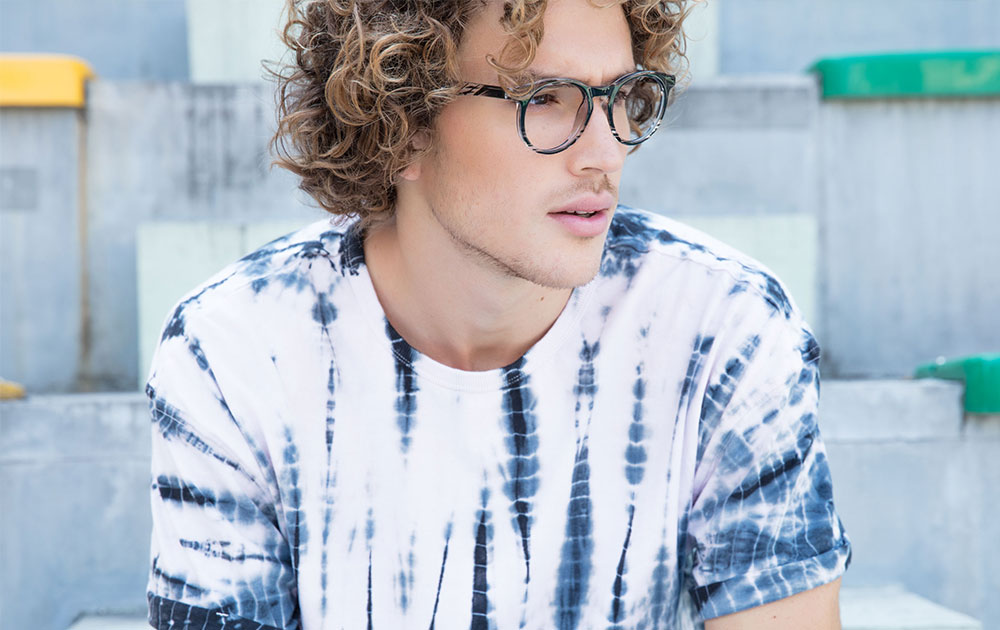 Eyeglasses – Thrill in Clear Black
What does the discount cover?
Good question! Answer – everything. The discount applies to everything on our website from $6 frames to our premium line, RFLKT. It also covers any lens upgrades you think will help you out this academic year. If you think you'll be spending a lot of time in front of a digital screen (and let's face it, who doesn't?) you might want to invest in our Digital Screen Protection Lenses. They protect your eyes from the harmful blue-violet light emitted from digital screens. The results are better sleep, improved focus, and less eyestrain. Sounds like a must for another year of study, right?
Just when you thought the deal couldn't get much sweeter, our US customers will also receive free USPS shipping on top of their discount, making your budget go that little bit further at the end of the semester.
How does the UNiDAYS / EyeBuyDirect partnership work?
Simply sign in or register with UNiDAYS and follow the usual steps to get your discount. Apply the discount code before checkout and your new discounted order will be personally made in our lab and sent to you so you can get your most important year to date started. Not a member? No worries. Signing up couldn't be easier! Simply register and log in with UNiDAYS and you are closer to having perfect vision on a student budget. You'll thank us later.
Check out UNiDAYS here, and you're well on your way to saving on some super stylish eyewear this school season.
Stay school savvy,
Tom