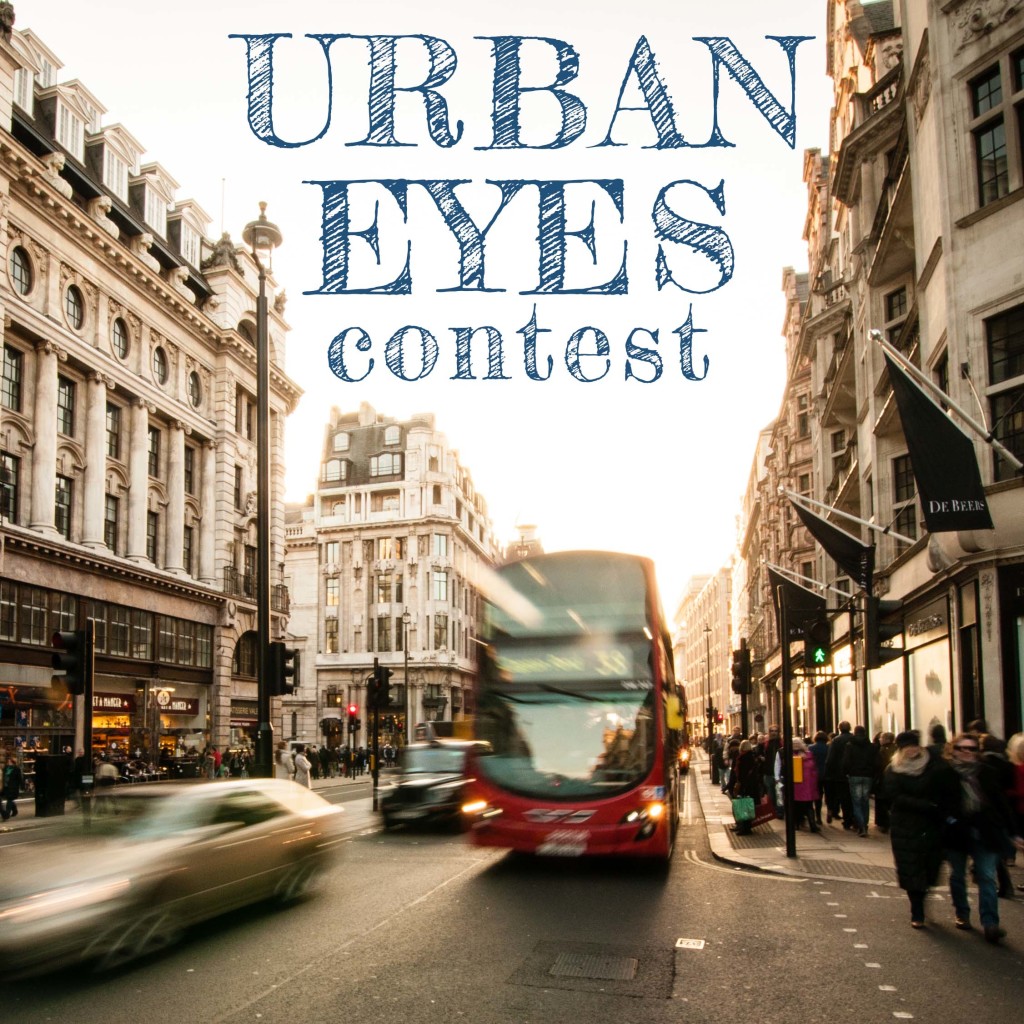 We've come out of hibernation and have found that winter has given way to some interesting transformations. The landscape around us has morphed into an urban one and we're feeling a bit out of place. We're asking for your help and to lend us your UrbanEyes. We're having a contest to help us find our bearings and figure out how to fit in.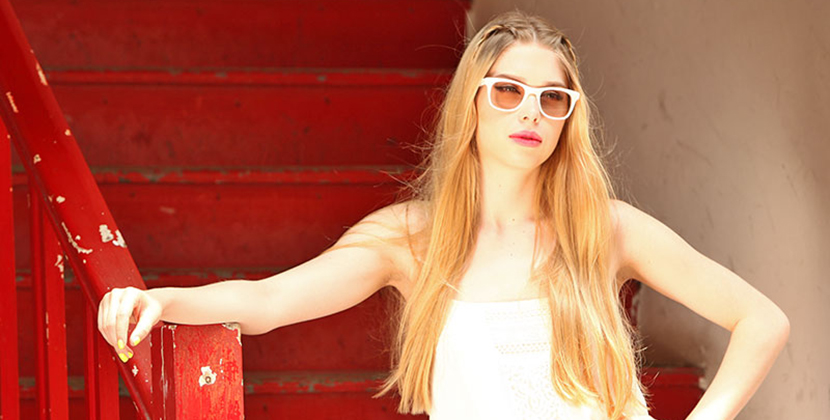 You can keep your shot simple. Find stairs, walls, your favorite avenue- it's up to you!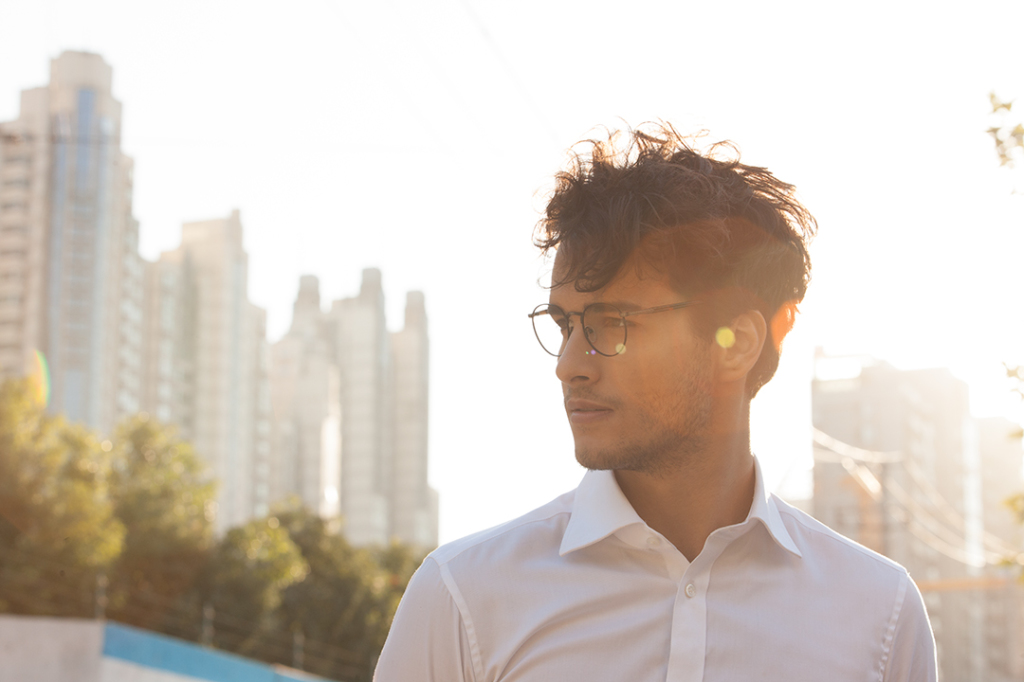 Or you can go macro. Include your city's skyline or a prominent building in town.
Show us how to harmonize and post a photo of yourself in your city to Instagram wearing one of our frames. Tag the photo with #UrbanEyes and #EyeBuyDirect to enter. Feel free to rep your city with a hashtag as well. Also, make sure to let us know which of our frames you are wearing. The lucky winner will have up to $200 to spend at EyeBuyDirect AND will enjoy free shipping. The contest will end Sunday, May 3rd at 11:59 PM PST. We will announce the winner soon after!
Any Instagram posts submitted for the contest may be reposted by EyeBuyDirect. If you have any concerns or questions, please don't hesitate to contact us at social@eyebuydirect.com