We believe that glasses are more than just a way to improve your vision — they're an extension of your personality! Want us to prove it? Join us as we challenge three of Instagram's hottest influencers to give fresh eyewear makeovers to nine up and coming stars. Welcome to the #EBDreframe experience!
Check our Instagram at @eyebuydirect or this page often to catch every #EBDreframe update!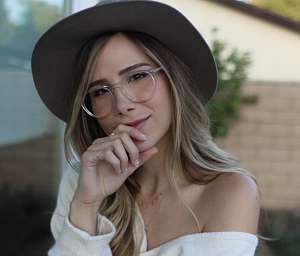 In a sea of ultra-glam, neon-obsessed fashion stars, Lana Holmes stands out as your premier source for true blue down-to-earth charm. From chilled-out style inspirations to DIY craft masterworks, you can bet that she's the girl to go to. Find her at @helloimlana to keep up with her latest updates!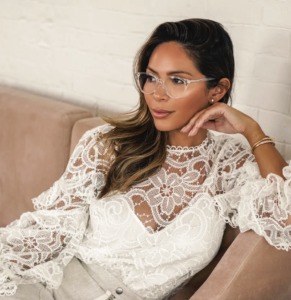 Recently named WWD Beauty Inc's Influencer of the Year 2017, Marianna Hewitt is a lifestyle blogger that shares her beauty knowledge, personal style and travel adventures through her blog Life With Me and YouTube channel. An educated consumer and beauty junkie at heart, she keeps her diverse international audience updated on all of her favorite products and personal fashion picks — inspiring them to lead a beautiful life inside and out. Keep up with her trending style tips at @marianna_hewitt.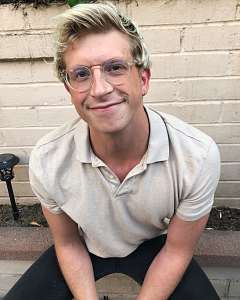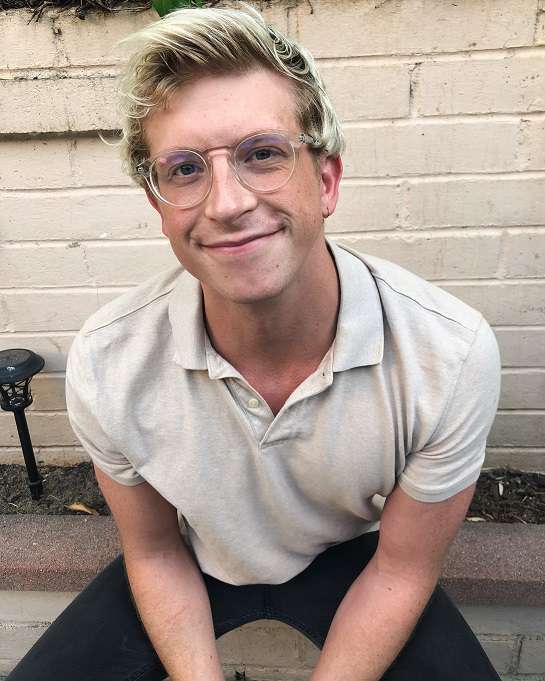 For Matt, life is all about loving yourself — try too hard to be someone else, and you'll miss out on all the fun! With upbeat style and killer charisma, this Vine-star-turned-Instagram-icon loves to use eyewear to perfect his outfits and express himself. Follow his non-stop adventures in film and fashion at @mattrking!
Did you know? EyeBuyDirect is teaming up with Fullscreen to bring an awesome new sweepstakes contest to our fans! Enter for your chance to get Reframed with a new pair of glasses!
Here's what you need to do:
Follow us on Instagram at @eyebuydirect!

Then, make sure you're following the Fashionista that led you here

The winners will be announced on the Fashionista's story and receive a notification from us!
And that's it!
Click here for contest terms and conditions.