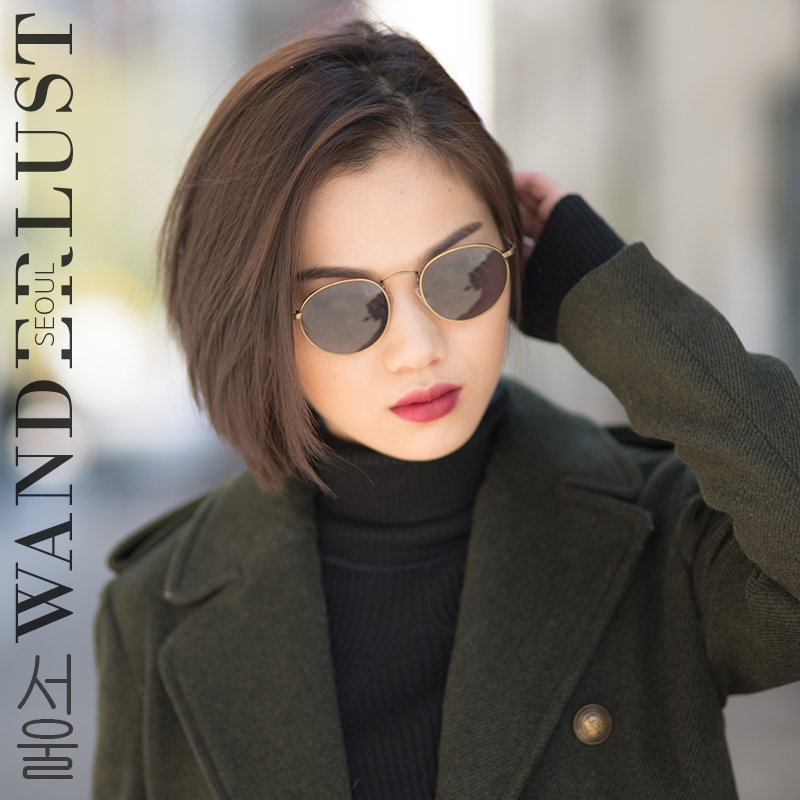 If you're a fan of the German language, then you probably know that the German language is a fan of their compound words (see: Rindfleischetikettierungsüberwachungsaufgabenübertragungsgesetz). Introduced into the English language around 1902, the wanderlust has become quite popular for those of us who… uhhh… have a lust for wandering.
Wanderlust /ˈwändərˌləst/  (n)oun – a strong desire to travel.
Whether you're hiking unspoiled trails, or letting the flow of a fresh foreign city wash over you, there's nothing quite like that unique sense of satisfaction gained from discovering different places and exploring new locales. 
A recent bite from the travel bug gave us the itch to get out and travel and ultimately inspired us to create a new sunglasses series, Wanderlust. Join us as we trek through different the spheres of influences that serve as our muses. Our first stop is in Seoul to take a look back at last fall's fashion week. With looks ranging from minimalist to mischievous, check out this bout's source of vision.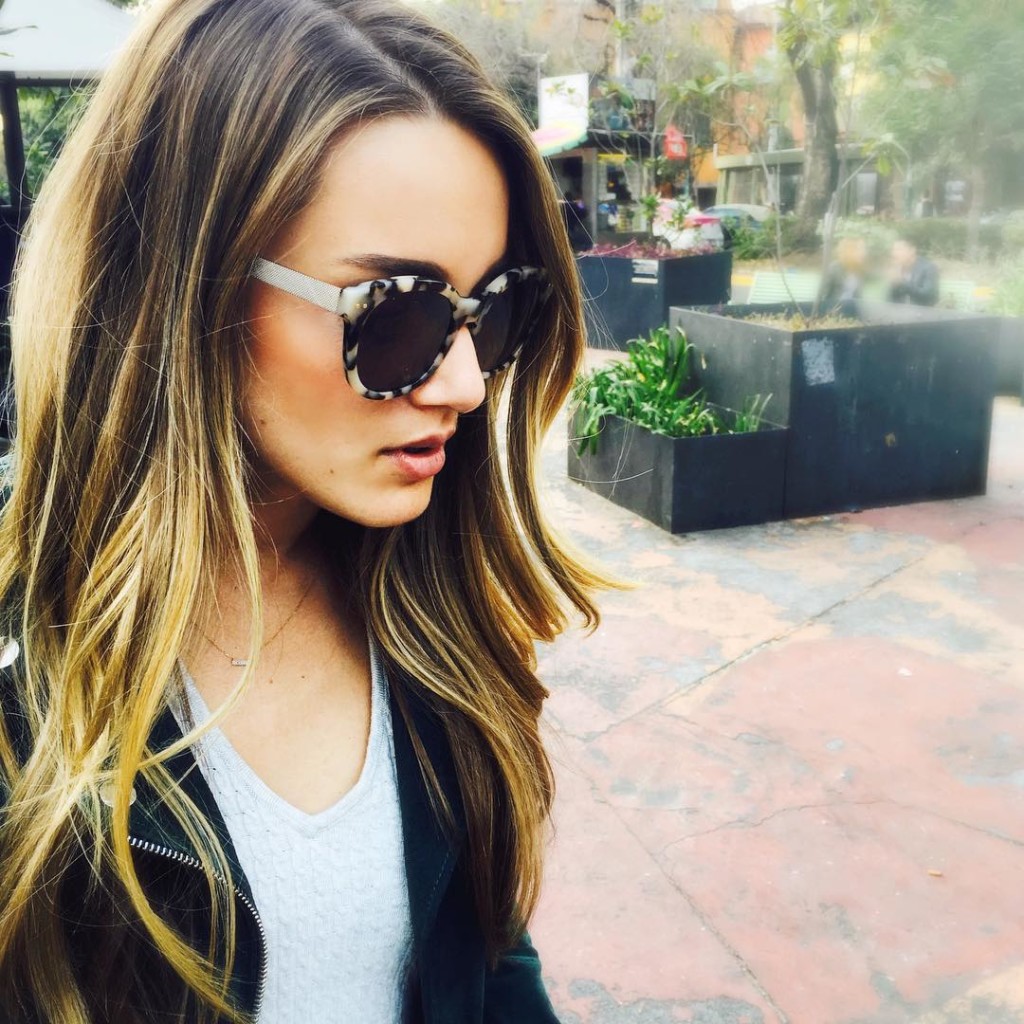 @chantaltru rocking Till Sunset in México
Traveling with some EBD shades? Share your look with us on Instagram and Twitter using #eyebuydirect and #wanderlust!

PS – For those of you who may not be versed in German, wandern is a false cognate. Its actual meaning is to hike.